Grades: 7 - 9 
Duration: 20 minutes 
During the Holocaust, the dehumanizing conditions imposed upon Jews made it extremely difficult to maintain even a semblance of a spiritual or cultural life. In a reality where murder was an everyday occurrence, in a world where sadistic acts of cruelty were the norm, many did not have the strength to rise above the daily struggle to survive. This ceremony highlights some of those who managed to continue to live, to help their communities, perform Jewish rituals, organize institutions, and educate their children. It is those acts of courage and perseverence that are also important to discuss, as people chose to live in the face of death, if and where they even had the option.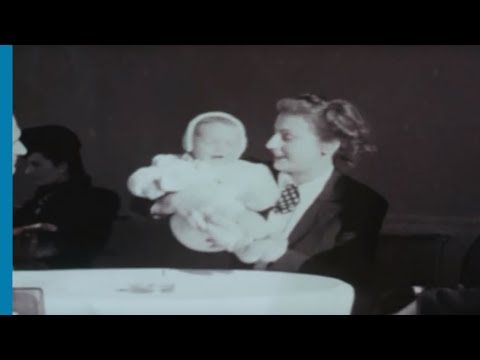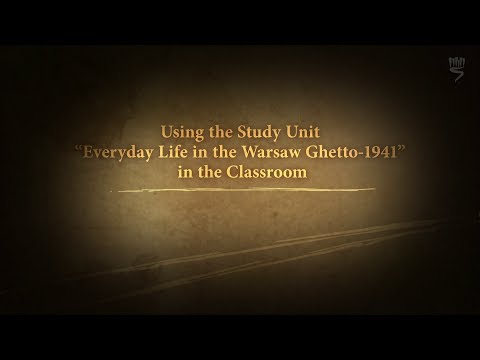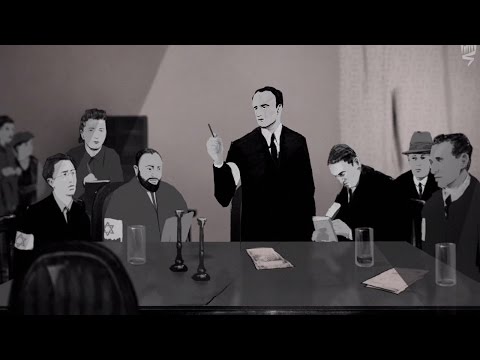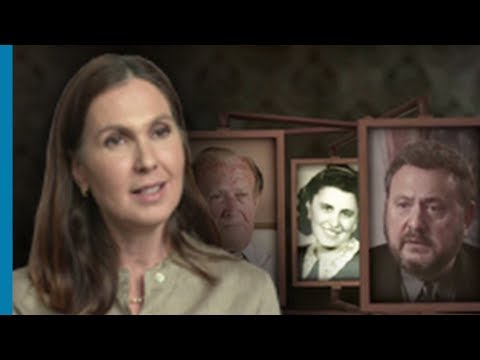 Yahav, Miriam, My Daughter, Maybe You... A Young Girl in Auschwitz, Beer Sheva: 1994, p. 5.
Zuker-Bujanowska, Liliana, Liliana's Journal: Warsaw 1939-45, Dial Press, New York, 1980, p. 3.
Davidson, Hanna, East of the Storm: Outrunning the War in Russia, Lubbock: Texas University Press, 1999, p. 4.
From an interview conducted with Eliezer Ayalon, Jerusalem 2005.
Lazawert, Henryka, as quoted in Trunk, Isiah, Holocaust Curriculum for Jewish Schools – Civil Self Defense, New York: American Association for Jewish Education, date unknown, p. 8.
Tatelbaum, Itzhak, Through our Eyes, Yad Vashem, p. 86.
Berg, Mary, Warsaw Ghetto: A Diary by Mary Berg, New York, L.B. Fischer, 1945, p. 65.
Yad Vashem Archive O.48/47.B.1.
From an interview conducted with Masha Greenbaum, Jerusalem, 2005.
The Spectacular Difference: Selected Poems of Zelda, Hebrew Union College, Cincinnati, 2004, Trans. Marcia Lee Falk.