Grades: 8 - 12 
Duration: 20 minutes
One-and-a-half million Jewish children were murdered in the Holocaust, the majority of them with no one to perpetuate their memory or even their names. This ceremony highlights excerpts from the diaries of three Jewish children, as well as poems and memoirs.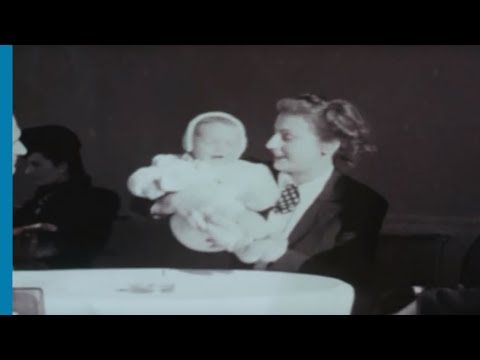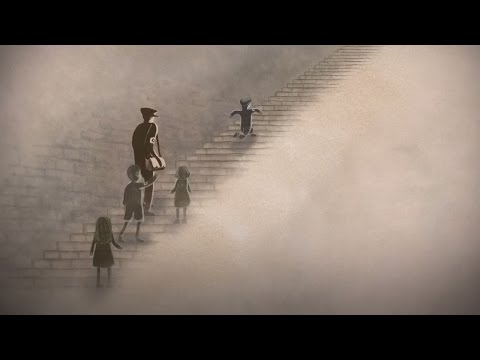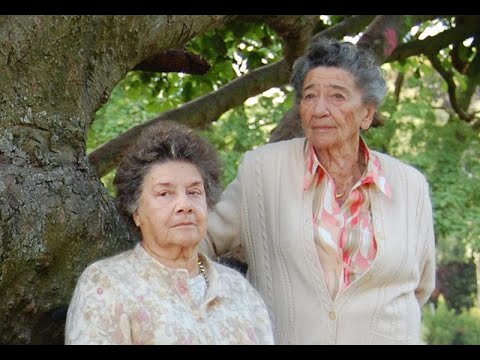 Heyman, Eva, The Diary of Eva Heyman, Shapolsky Publishers, New York, 1988, pp. 23, 28.
Sierakowiak, David, The Diary of David Sierakowiak: Five Notebooks from the Lodz Ghetto, New York: Oxford University Press, 1996, pp. 21-22.
Yad Vashem Archive O.48/47.B.1. Avraham Koplowicz was born and lived in Lodz. He was murdered in Auschwitz-Birkenau in September, 1944.
Heyman, p. 57.
Sierakowiak, p. 36.
Morgenstern, Naomi, I Wanted to Fly Like a Butterfly, Yad Vashem, Jerusalem, 1998, p. 12.
Sierakowiak, p. 37.
Sierakowiak, p. 41.
Heyman, p. 89.
Sierakowiak, p. 94.
Egan, Leo, My Child and Other Poems of the Holocaust, self-published, Los Angeles, 1983. Leo Egan was born Leibel Zgierski in 1911. Leo survived the death camps and wrote this book at the age of 72.
Sierakowiak, p. 218.
Sierakowiak, p. 226.
Heyman, p. 104.
The Spectacular Difference: Selected Poems of Zelda, Hebrew Union College, Cincinnati, 2004, Trans. Marcia Lee Falk.